sword
spear
katana
bow
fist
dart
Solid Thrusting Metal Blade
A double-edged short weapon, sharp and swift, the sword moves lightly, quiet as a virgin, agile as a wandering dragon. It is the most common and most difficult weapon to practice in the martial arts world.
Long Range Mellee
Formerly known as a spear for thrusting and piercing, it is a long weapon. With a spear in hand, none can rival. It can handle multiple enemies, has a wide attack range, but the use of the spear requires caution, as attacking multiple enemies carries considerable risk.
Single Edge Blade
Belongs to a single-edged weapon, wielded by a powerful swordsman, combined with the weight of the sword, the sword can exhibit tremendous attacking power, and the chance of landing a critical hit is also high.
Longest attack range
Flexible to use, can attack distant enemies, can also attack while retreating, guerrilla warfare, although it can attack distant enemies, it requires better operation skills and agility.
Power of the Fist
Seemingly simple, but the most direct attacking weapon. Don't underestimate the power of fists. Although the attack range is shorter compared to other weapons, fists possess considerable attacking power, causing strong impacts on enemies.
Airborne Range Weapon
Ancient warriors must practice self-defense weapons, which are convenient to carry and have mysterious and unpredictable attack effects. Hidden weapons have the advantage of causing fatal damage to opponents, suitable for agile individuals.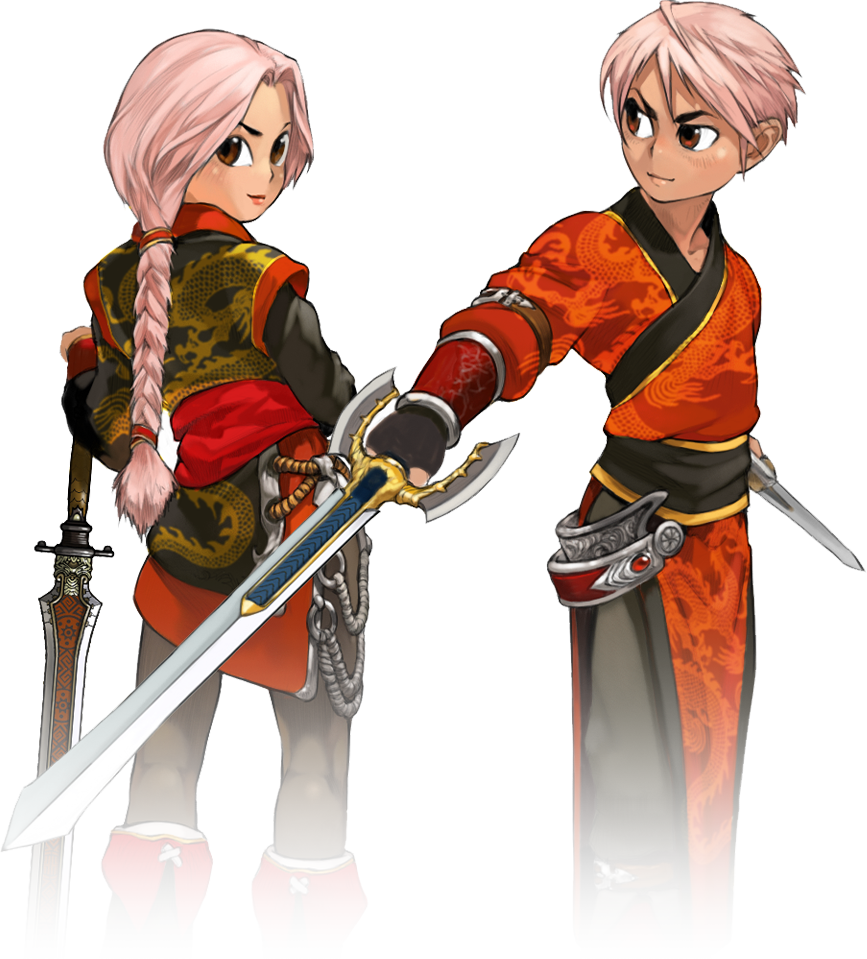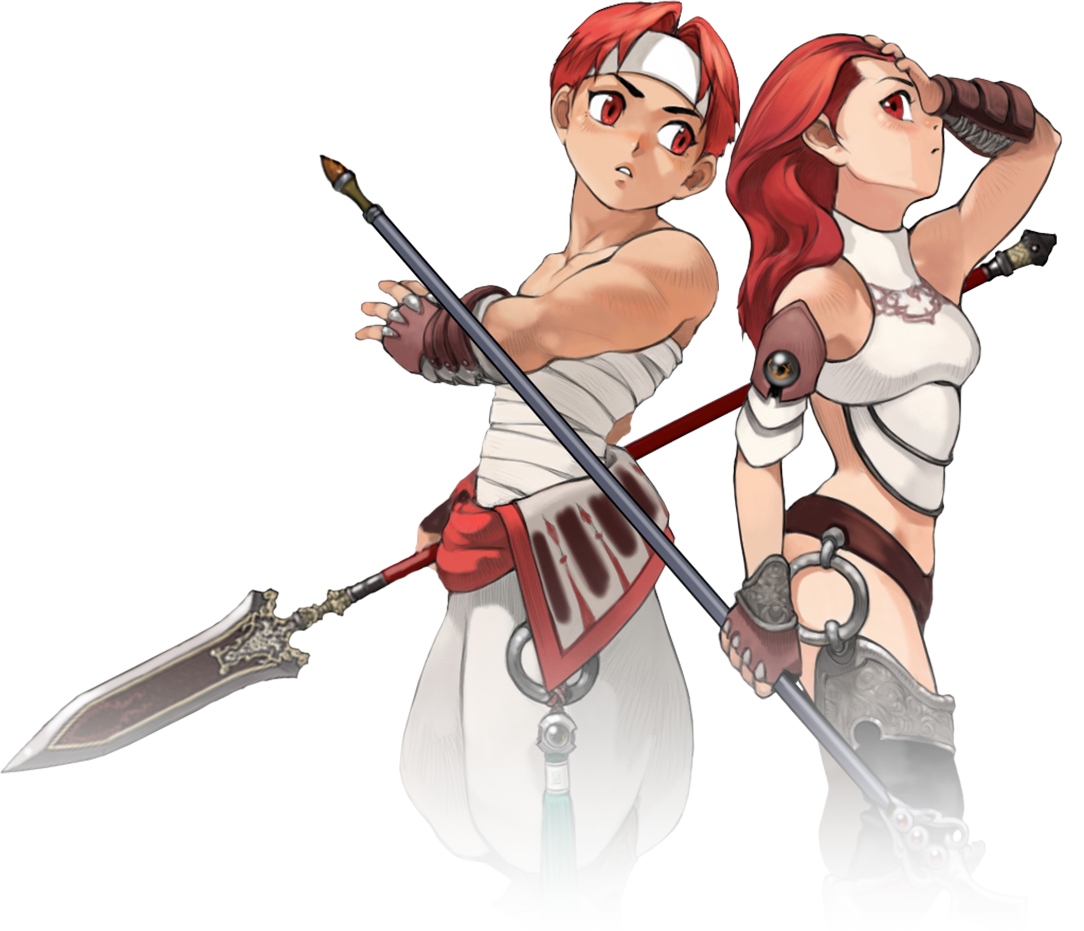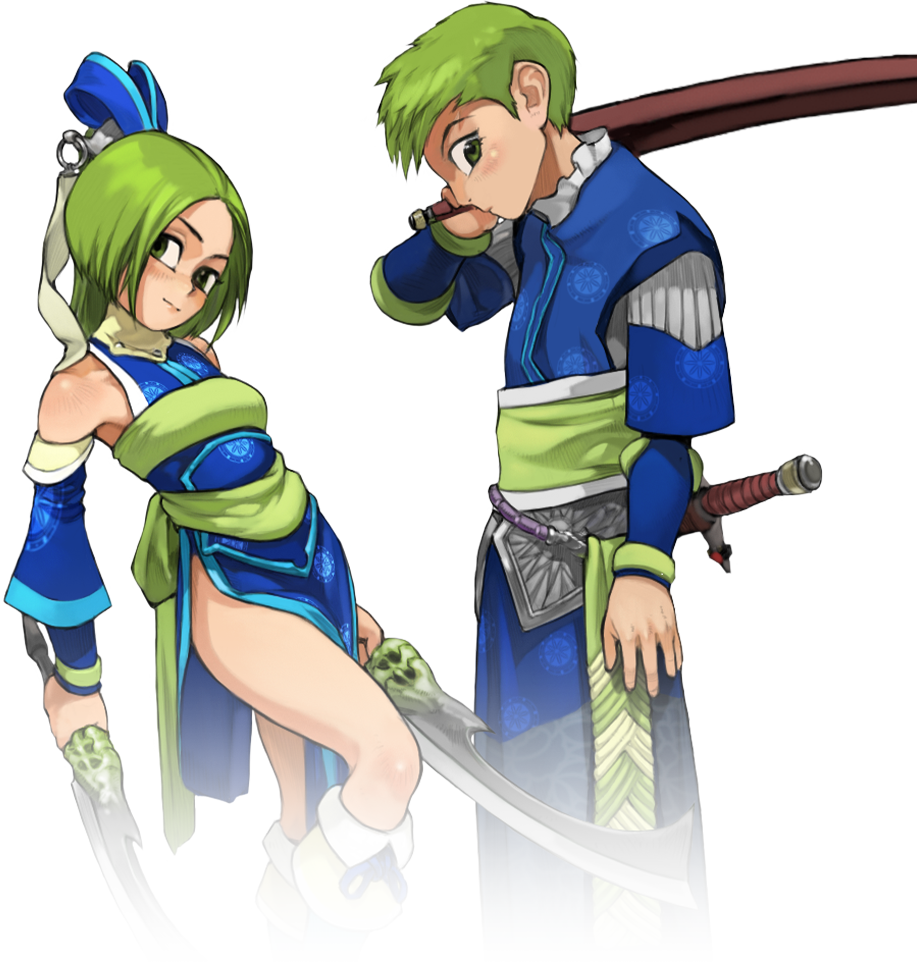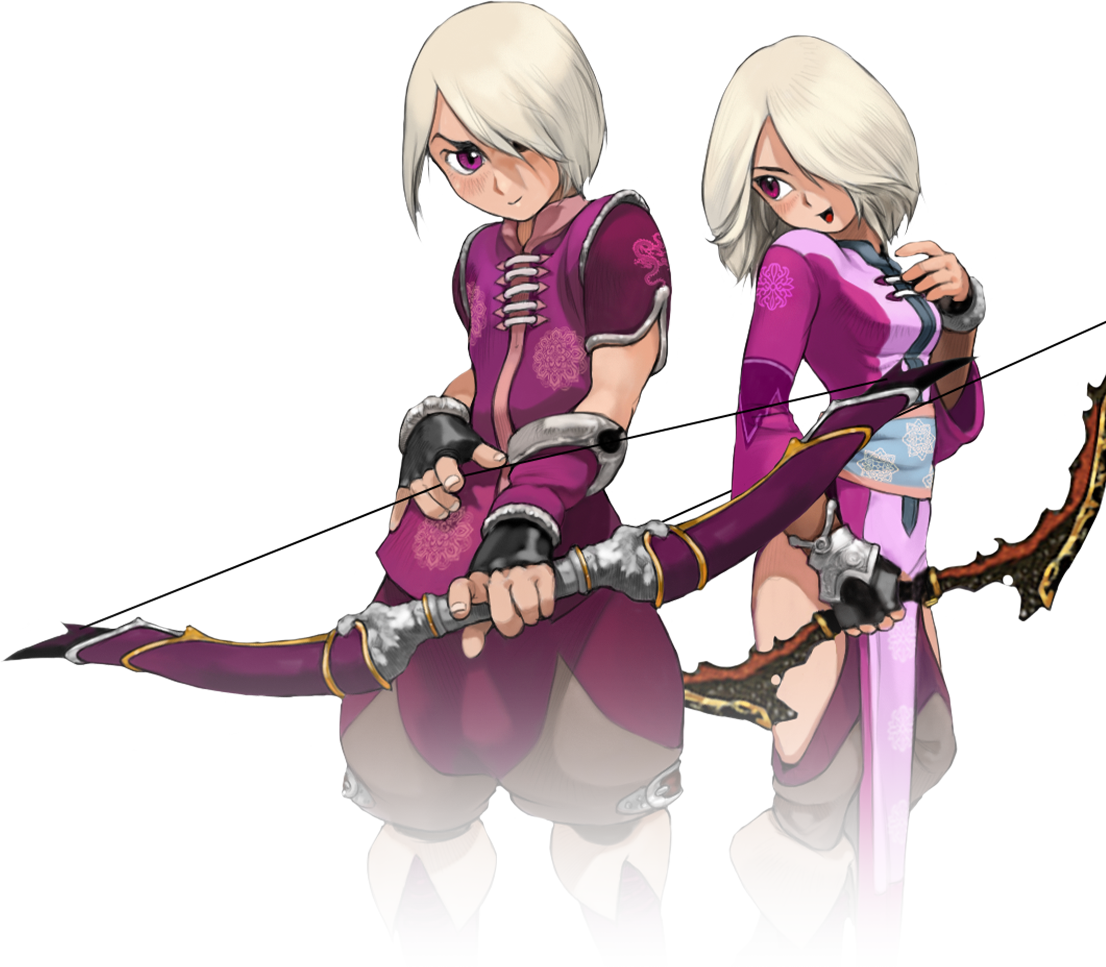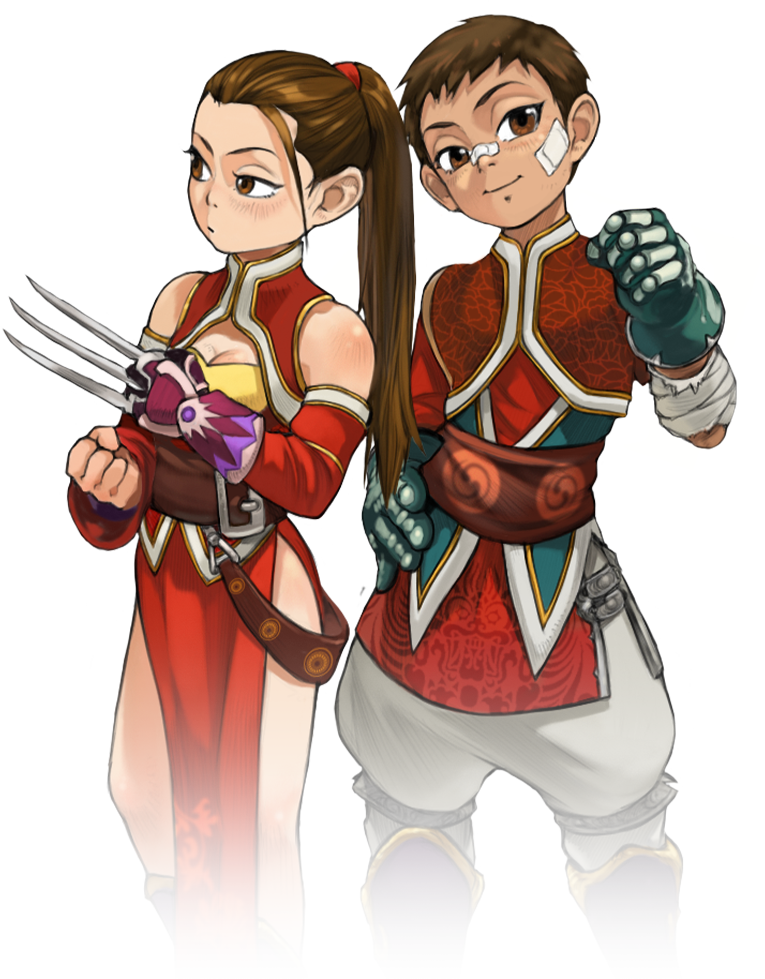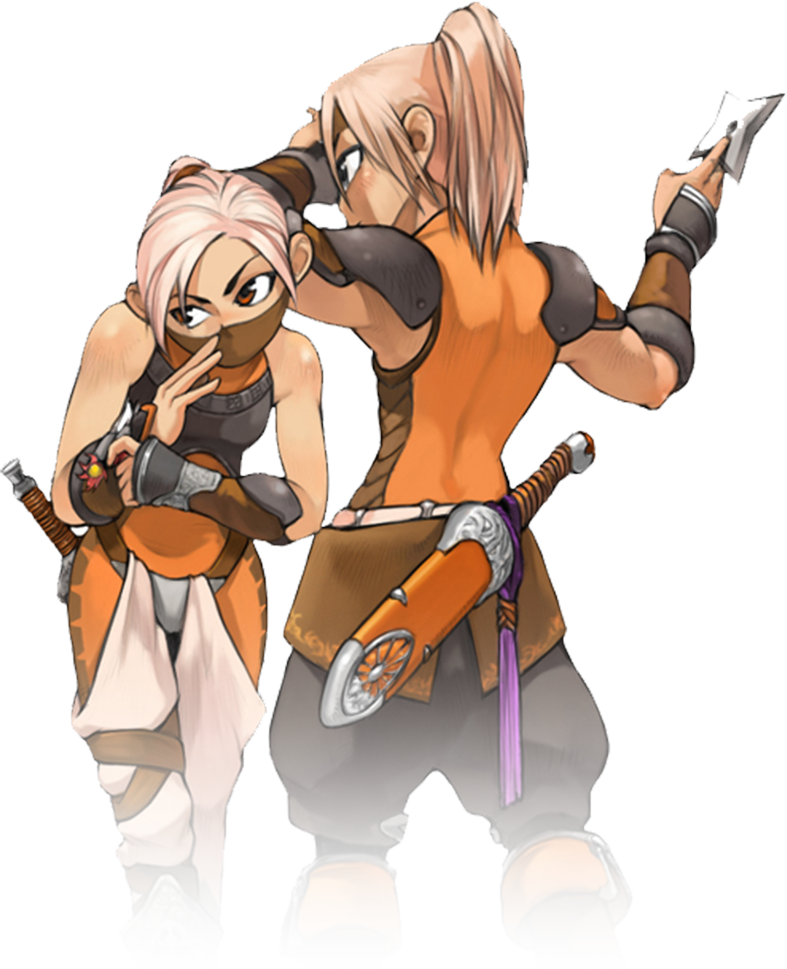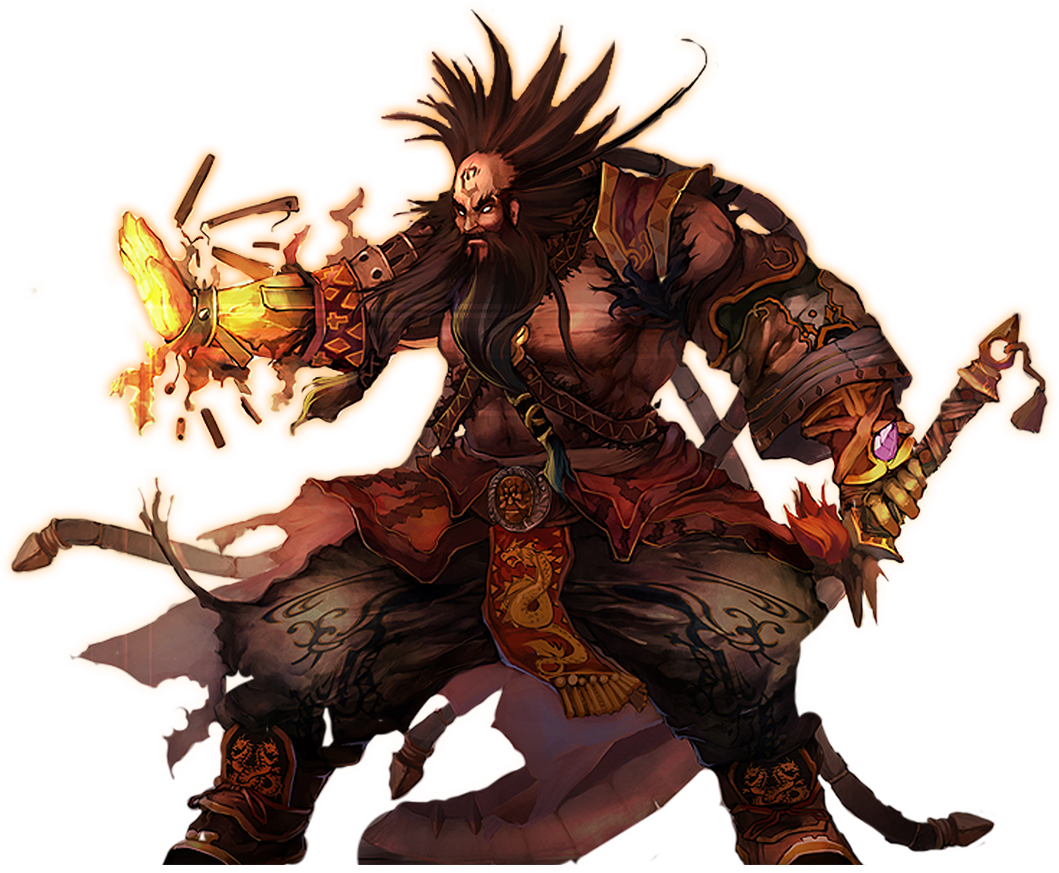 sword
spear
katana
bow
fist
dart